Sound in Color
That's Classic Media
African Leadership Booklet
Luminous
Joseph Hatch Show Print
Just Because Logo
Icon Set for Prolego
Invisible Children Mailer
Restored Hope
Cyber Algorithmic
Birthday Party Branding
Blue Chair Bay Rumarita
HUID
Pentatonix Hatch Show Print
International Wedding Invite
The Startup Shepherd
American Idiot Hatch Show Print
Invisible Children Fundraising Guide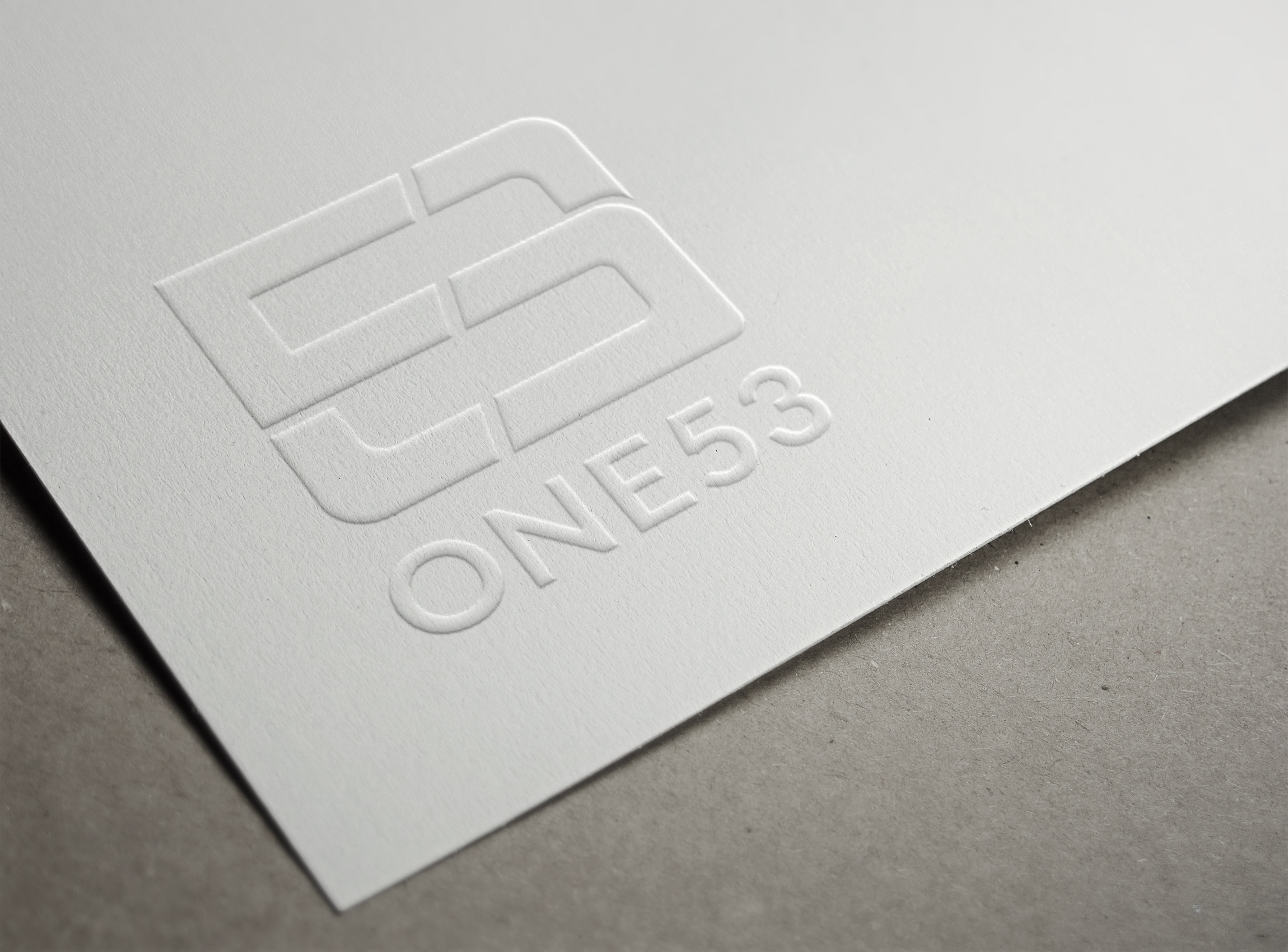 One53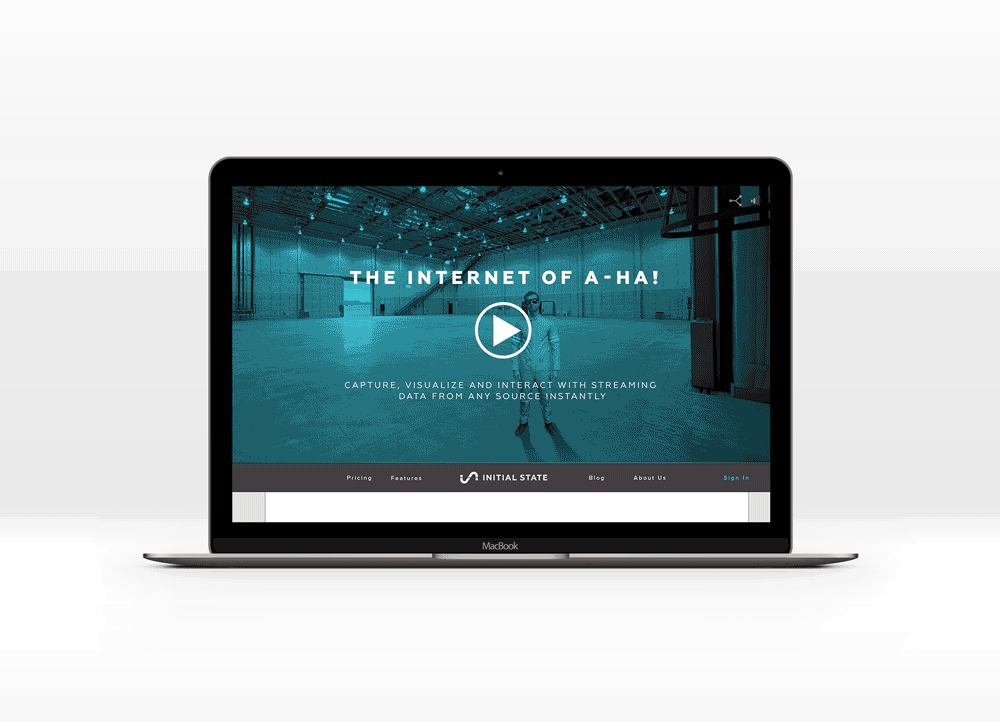 Initial State Website
Invisible Children EOY Report
La La Land Typography
Jacob's Place End of Year Report
Viaglon Wine Label
Invisible Children Program Logo
Creative Direction - Clout Design & Marketing, Final Client - Poly & Bark
Nashville Shakespeare Festival Henry V
Music City Light T-shirt Designs
Barbara Styles
Bottleneck Promotional Poster
CMA Foundation "It Starts With Me" Booklet
Sound in Color
That's Classic Media
African Leadership Booklet
Luminous
I was the creative director for LUMINOUS, a dynamic music and dance event presented by Invisible Children and Kaio Productions. We created a vibrant, mysterious, and engaging brand, showing how epic and unique this event was to Nashville and its community.
Joseph Hatch Show Print
Just Because Logo
Icon Set for Prolego
Invisible Children Mailer
Restored Hope
For this private practice, I wanted to create an inviting and relaxing aesthetic. The support and embrace of the two figures shows the process of healing.
Cyber Algorithmic
Birthday Party Branding
Blue Chair Bay Rumarita
HUID
In creating the brand of Harding University's Interior Design Department, I wanted a gender neutral palette that represented all of the many aspects of the department. Using lines as a fabric like pattern and an allusion to a blueprint, allowed me to show the aesthetic and technical aspects of interior design.
Pentatonix Hatch Show Print
International Wedding Invite
The Startup Shepherd
American Idiot Hatch Show Print
Invisible Children Fundraising Guide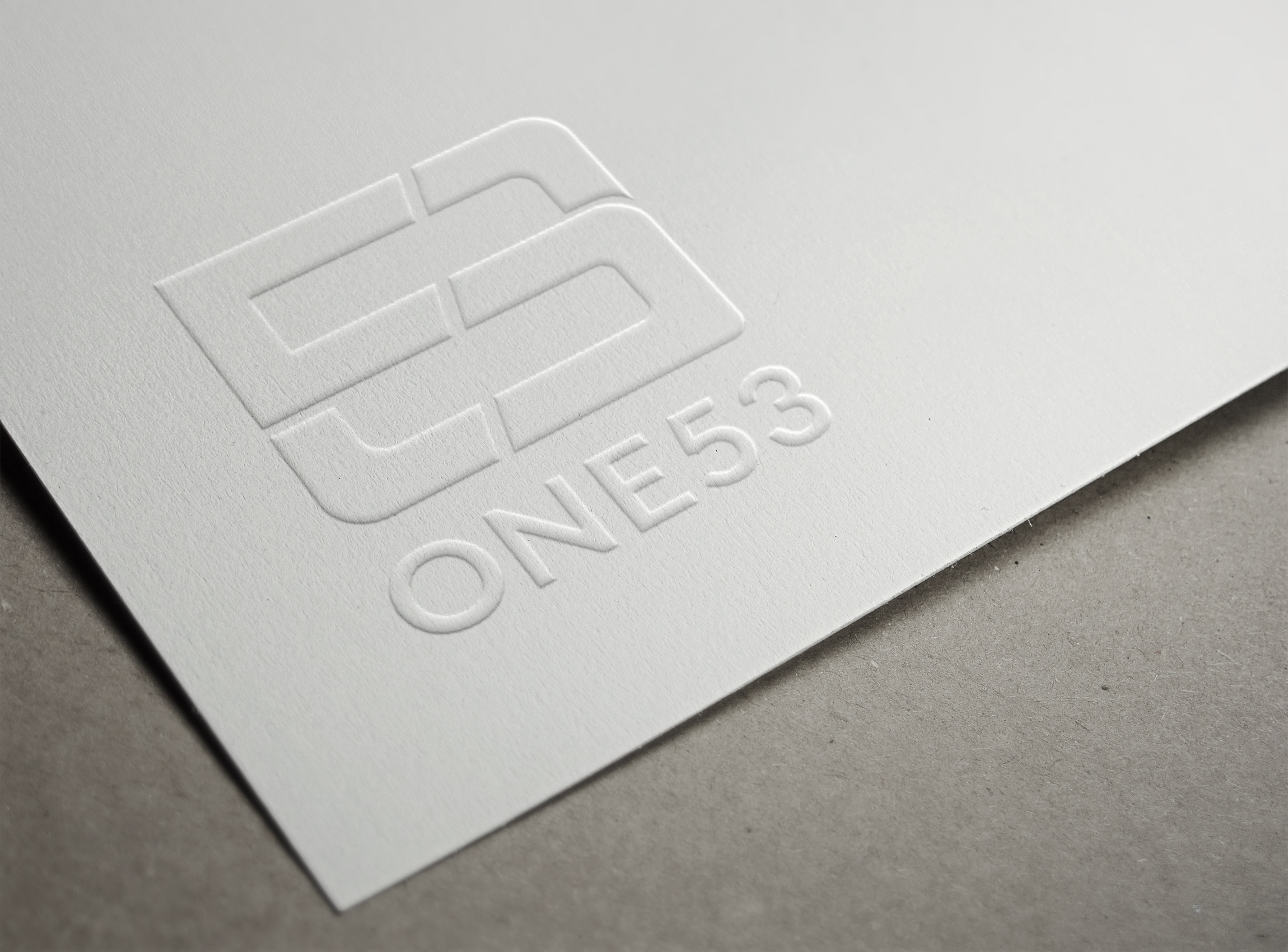 One53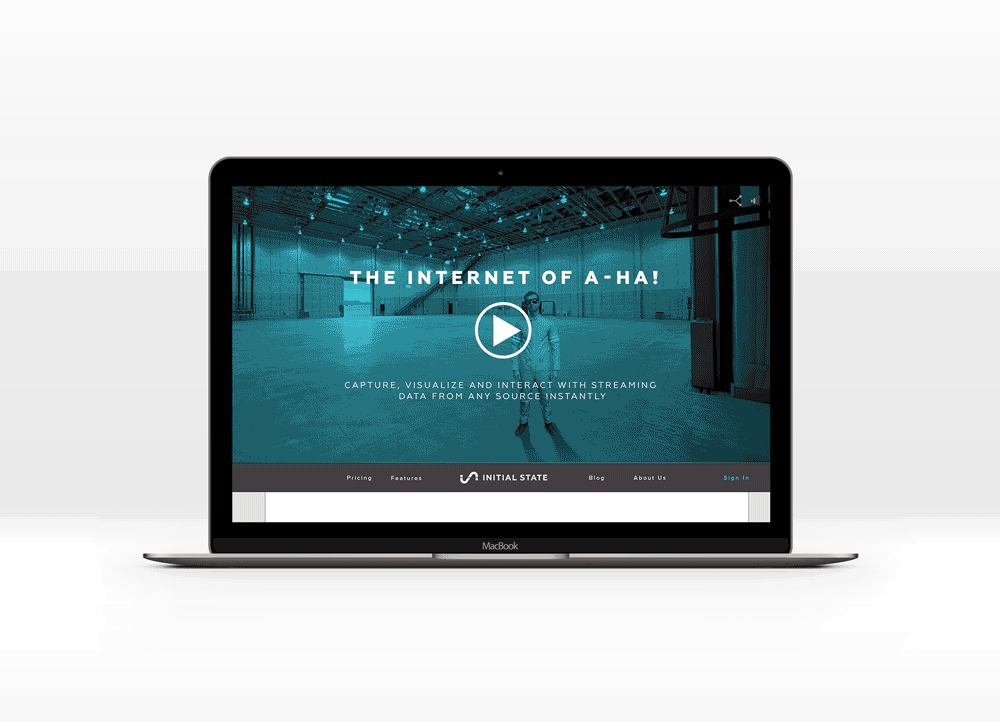 Initial State Website
Invisible Children EOY Report
La La Land Typography
Jacob's Place End of Year Report
Viaglon Wine Label
Invisible Children Program Logo
Creative Direction - Clout Design & Marketing, Final Client - Poly & Bark
Nashville Shakespeare Festival Henry V
Music City Light T-shirt Designs
Barbara Styles
Bottleneck Promotional Poster
CMA Foundation "It Starts With Me" Booklet
1
2
3
4
5
6
7
8
9
10
11
12
13
14
15
16
17
18
19
20
21
22
23
24
25
26
27
28
29
30
31
32
·
·
·
·
·
·
·
·
·
·
·
·
·
·
·
·
·
·
·
·
·
·
·
·
·
·
·
·
·
·
·
·